將網站導入builder︰
To import website into builder: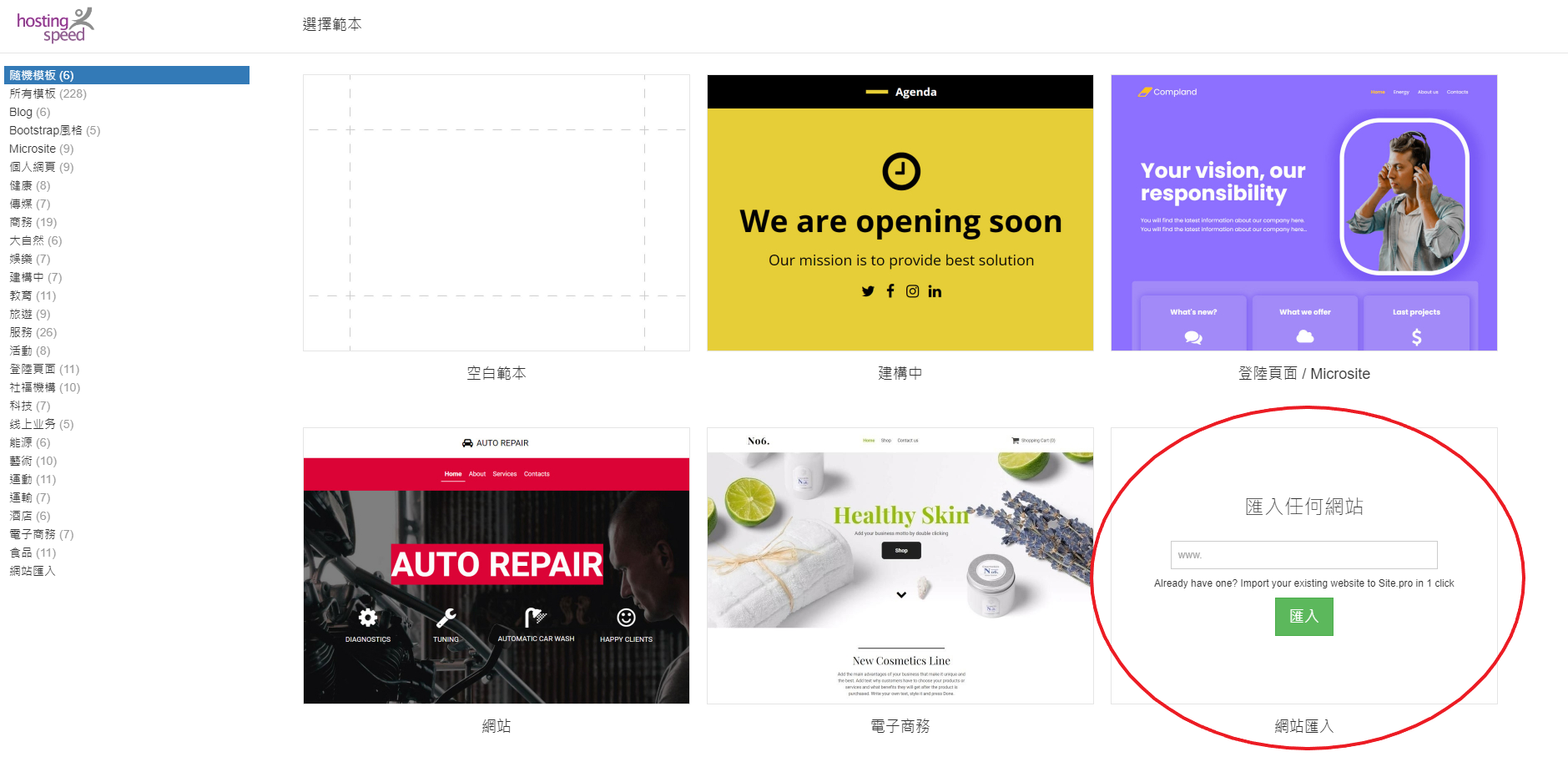 當您的網站已導入builder時,在發布之前:
When your website has been already imported to website builder, before publishing:
重新檢查每個頁面的 SEO。檢查標題、介紹、關鍵字、用戶友好 URL 等字段是否已填寫。
Recheck SEO of each page. Check that Title, Description, Keywords, User friendly URL, etc. fields are filled
重新檢查主要關鍵字是否出現在每個頁面內容中。在頁面上使用關鍵字變體和相關術語,以避免一遍又一遍地重複相同的短語。
Recheck if main keywords appear in each page content. Use keyword variations and related terms on the page to avoid repeating the same phrases over and again.

SEO 設置完成後︰
When the SEO setup is done:
發布您的網站。
Publish your website
因為網站代碼發生變化,您應該將您的網站重新發佈到Google控制台(Google將導入的網站視為全新的網站)。
As the website code changed, you should republish your website to Google console (Google take the imported website as completely new one).