As Microsoft 365 Admin, you can check service health in Microsoft 365 admin center.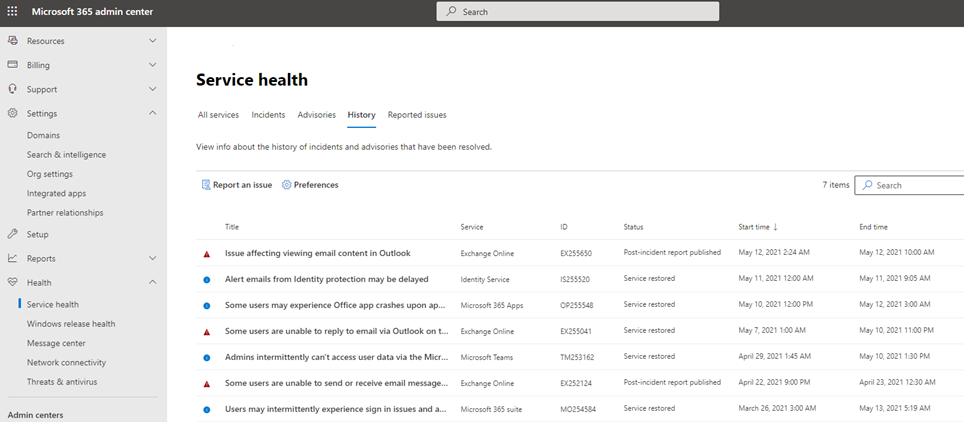 Learn how to send mail stuck in your Outbox, or delete it, due to connection or password issues.
Make sure your mail server is online
Look at the bottom of your Outlook window. You'll see the words Connected to, followed by a server type, such as Microsoft Exchange, or you'll see Disconnected or Trying to connect…If you're disconnected, check your network cable, try restarting your computer, or contact your Internet Service Provider or your system administrator.
https://support.microsoft.com/en-us/office/video-stuck-email-because-of-connectivity-or-password-issues-8a0a5e62-cf22-4a7a-964d-37b6a9c21cb0?ui=en-US&rs=en-US&ad=US