鑑於部分查詢或支援需要先驗證客戶身份,再由技術人員跟進,客戶必須登入求助桌提交相關請求。
Since some of the inquiry or support request require to verify customer's identity
1. 請先登入你在環速網存的帳號。
Please login to your Hosting Speed account.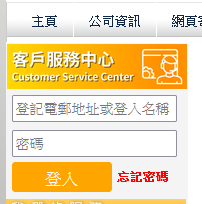 請確保你已經點擊"接受並繼續瀏覽"。
Please make sure you had accepted website cookies.

2. 在網站多處都可以找到求助桌按鈕。
Helpdesk button can be found in many pages in hostingspeed.net
客戶服務中心 Customer Service Center

主頁 Home , 聯絡我們 Contact us, 或按此進入 求助桌 Helpdesk。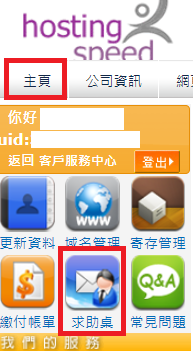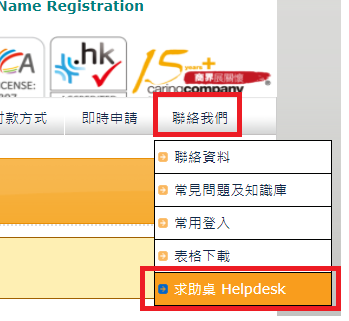 3. 點擊"開新Ticket" 填寫表格,並取得技術人員協助。完成後按"新增Ticket"。
Click "Open a new ticket" to send message to helpdesk.
Click "Add Ticket" to submit.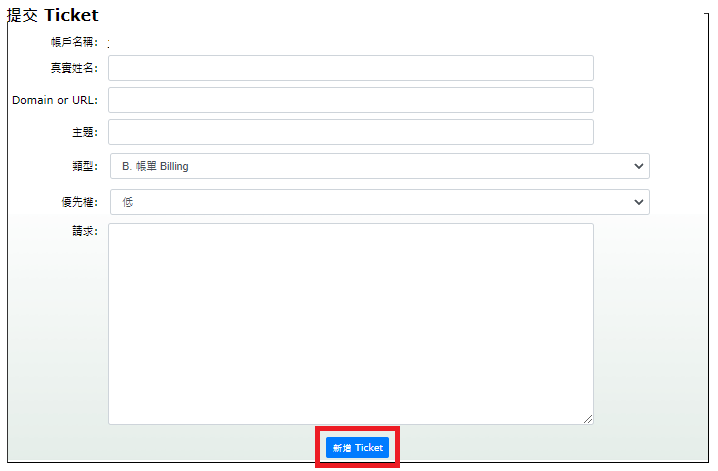 4. 我們已回覆的Ticket會顯示橙色"Waiting for user"圖示,點擊即可查閱。
A replied ticket will display "Waiting for user" with orange color.
Click into the ticket to view our response.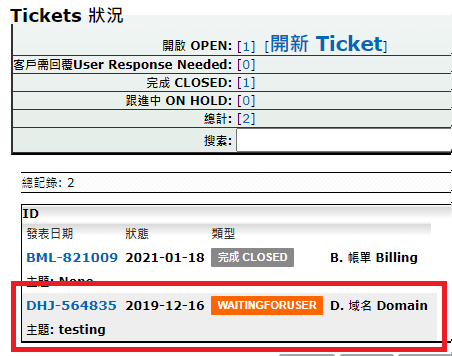 5. 如需回覆,請按"按此輸入新答覆",輸入內容後按"新增答覆"。
Click "Click here to enter a new reply" to reply ticket.
Click "Add reply" to reply.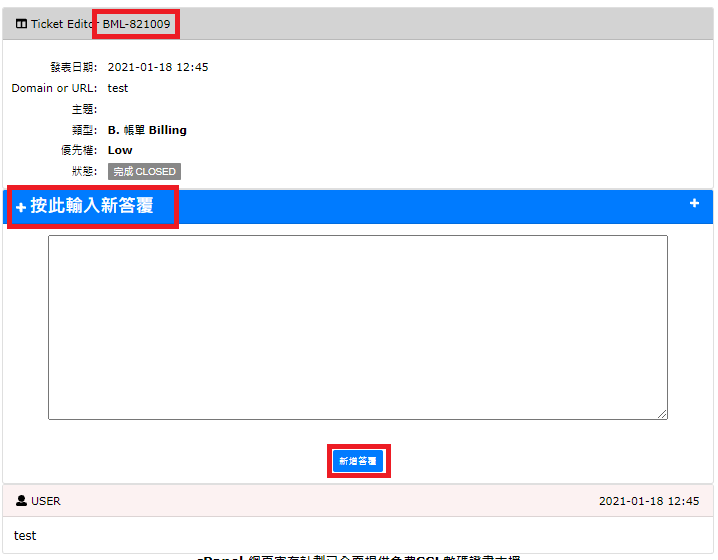 請耐心等候,將有專人處理你的查詢。
We will handle your request asap. Please be patience.